The University of Tokyo has launched measures to nurture female leaders. In addition to working to raise the awareness of all members of the University, including faculty members and students, the University aims to double the rate of increase in the number of female faculty members over the past 10 years. It is expected that 300 of the 1,200 new professors and associate professors will be females.
Message
Messages from President FUJII Teruo, Executive Vice President
HAYASHI Kaori of the University of Tokyo on the occasion of the launch of "UTokyo Gender Equity Initiative #WeChange" project.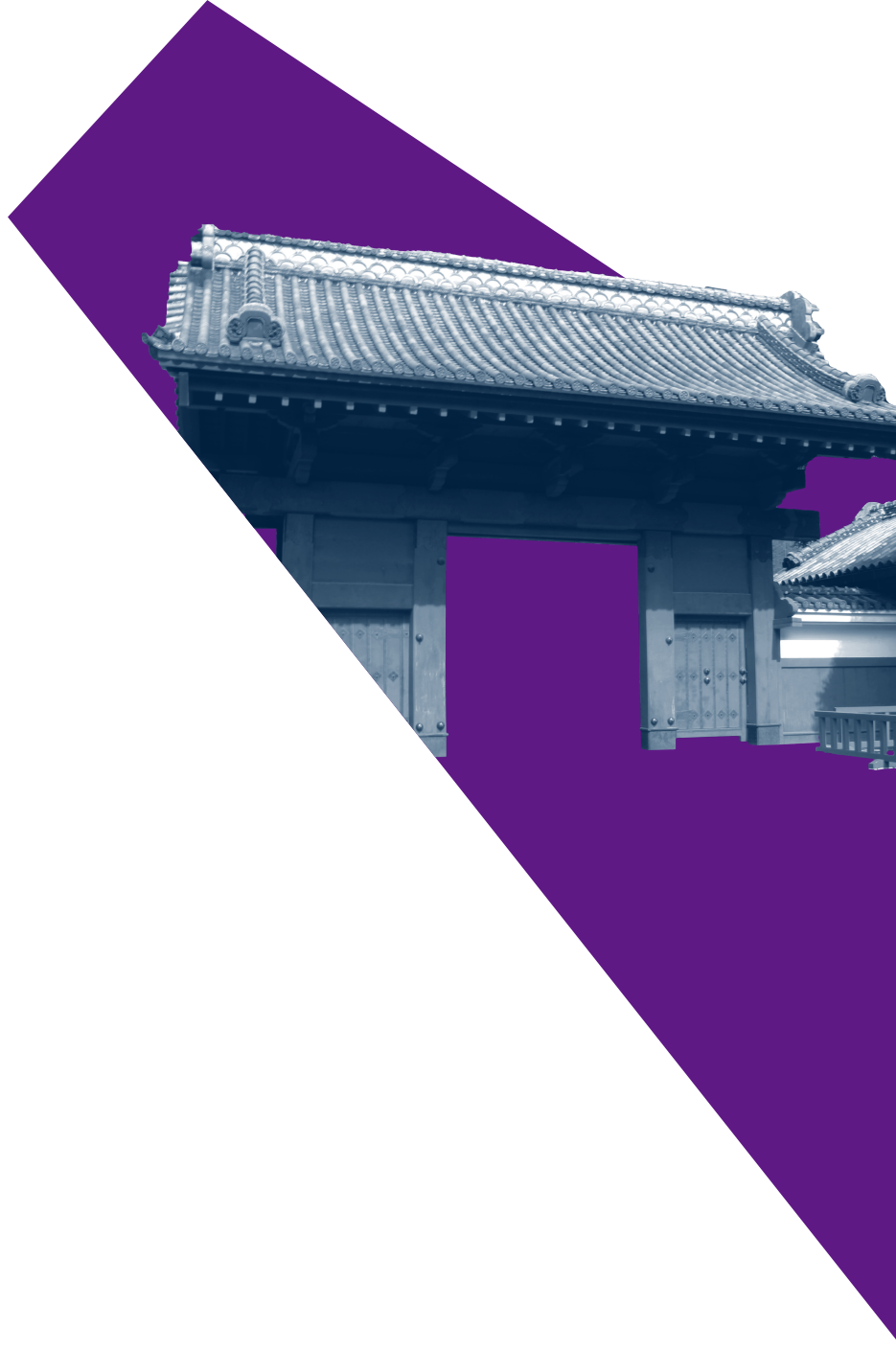 Outline
Details of the implementation and action plans to ensure that the project is carried out is introduced.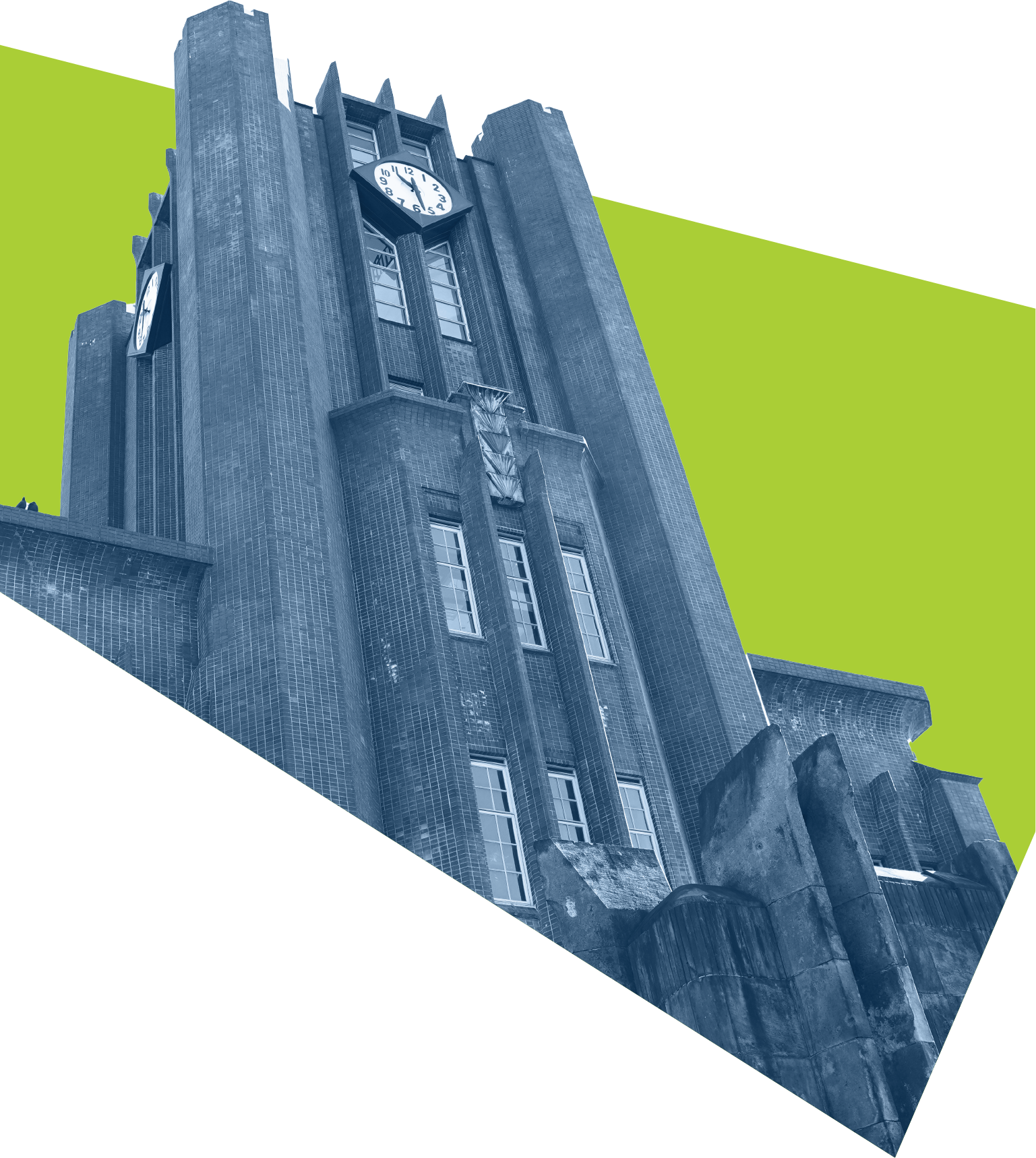 Support
UTokyo provides a variety of support for faculty, staff, and current students in our effort to steadily create a vibrant campus that anyone in the world would want to join.